SAL's capabilities range from development, finance, procurement, engineering, construction, operation and maintenance  of Public-Private Partnership (PPP)  projects such as Independent Water Plant (IWP), Independent Sewage Treatment Plant (ISTP), Independent Water & Power Plant (IWPP), Independent Water Transmission Pipeline (IWTP), Independent Strategic Water Reservoirs (ISWR), schools, hospitals, airports and seaports.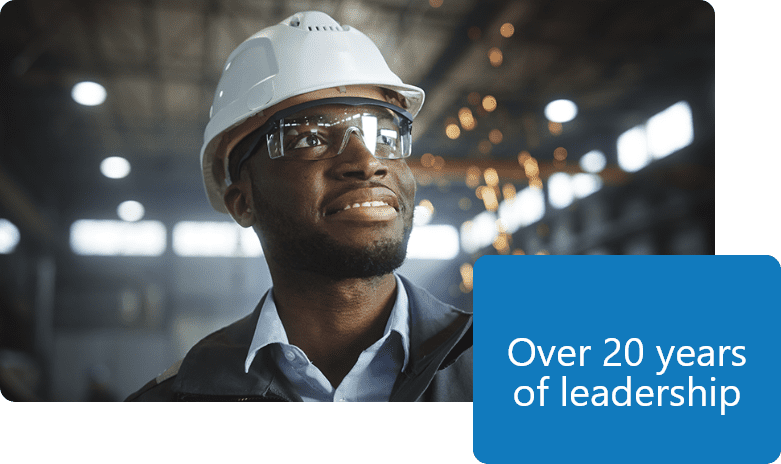 Building The Infrastructure Of Tomorrow
Our involvement in Public-Private Partnerships (PPP) projects in water, environmental, infrastructure and social infrastructure is backed by world class expertise, technology and more than 20 years of front-line experience.
Rapidly growing modern cities require enormous resources to sustain, grow and nurture commercial and industrial growth. We assist stakeholders in developing sustainable communities and provide the infrastructure required to sustain growth and development.
We have implemented key large scale projects across Saudi Arabia and the region in the last 20 years. Our projects enjoy the collaboration and participation of Ministries, financial institutions, government organizations, semi-government and private organizations.